In a world where the people and work landscape has faced a barrage of disruptions, a robust culture and strong focus on employee experience have helped many to anchor their workforce to drive productivity and performance. Companies across the board today are prioritising their focus on EX to improve their talent programs' efficacy. Not without reason. Employee experience is the cornerstone of an impactful talent management strategy, shaping how effectively companies can hire, engage, and retain their top talent.
Culture Amp in collaboration with People Matters presents the Humanity at work toolkit, that provides readers with deep, workable insights and guides companies on how to build a human-centric employee experience at Work. Redefine what human-centric employee experience means in the new world of Work and better understand how EX can drive engagement, enhance organisational culture, and help build high-performing teams.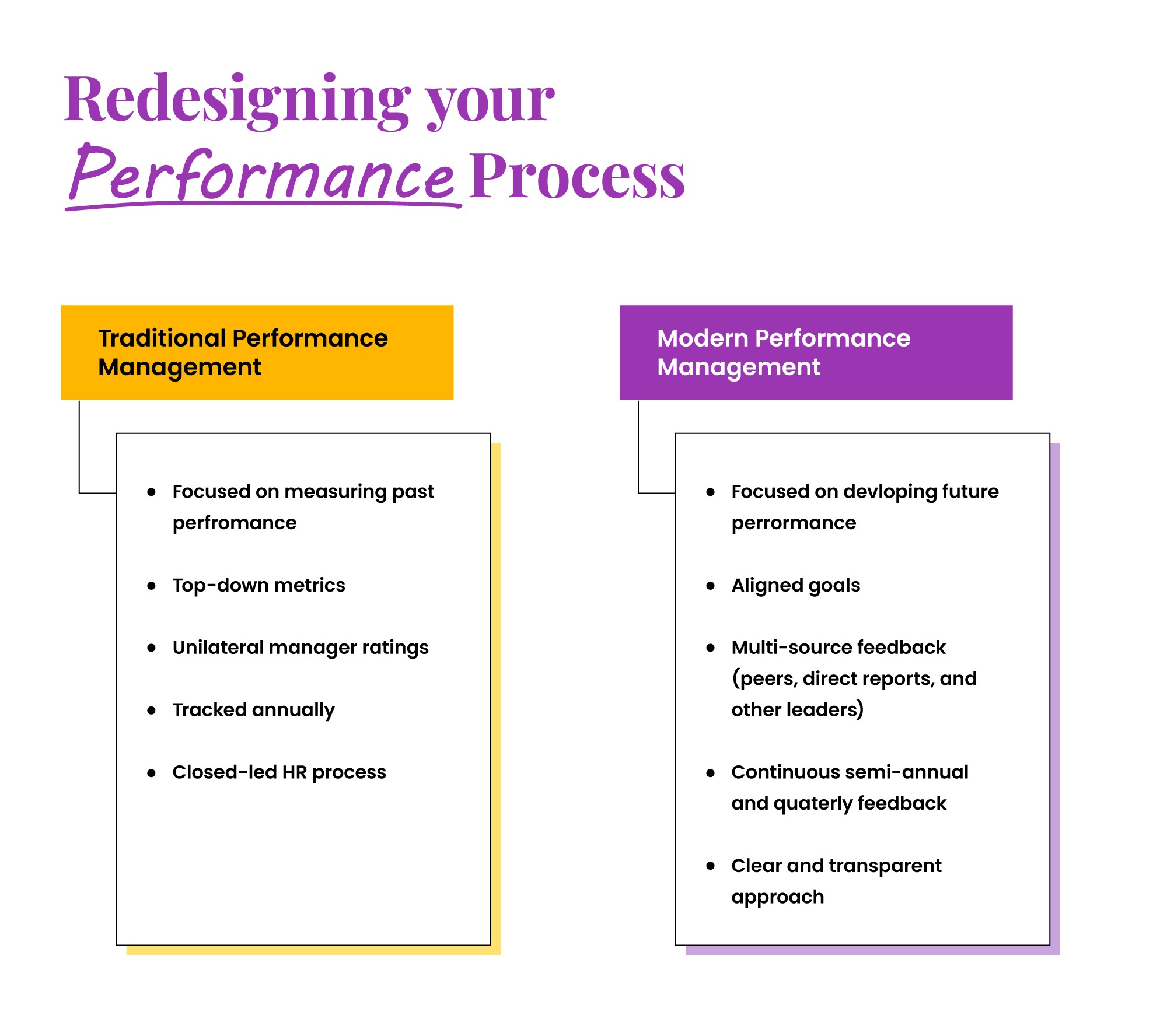 (Download the toolkit to get access to more trends, insights and infographics.)
From tools and tips to data-driven insights, the e-book provides a clear pathway to creating an experience that works to improve your workforce's performance.
Humanity at Work is a powerful guide to:
Reimagining the people-centric employee experience .

Build processes to understand employee expectations better

Drive team performance and build for the future

Creating a work environment that promotes employee growth.
Get yourself a copy and set course to making employee experience truly human-centric.