The Great Revival: How India's Talent Ecosystem is Resurging
India is poised for growth. Emerging stronger from the pandemic, it is witnessing continued demand for its world-class talent. In fact, almost 77% of employers in India are set to ramp up hiring in 2022. That's over three in four companies ready to welcome new staff.
What's driving this hunger for talent?
Indeed, the world's #1 job site1, and People Matters, the world's fastest-growing digital community platform focused on the space of people and work, delve into the trend of India's 'Great Revival' in the new report: Recruitment Outlook 2022.
The Great Revival is sparked by a global demand for highly skilled talent, and by the shift to the new digital economy.
Indeed and People Matters surveyed nearly 600 HR and talent professionals to understand the latest trends, concepts and best practices that are reshaping India's talent ecosystem.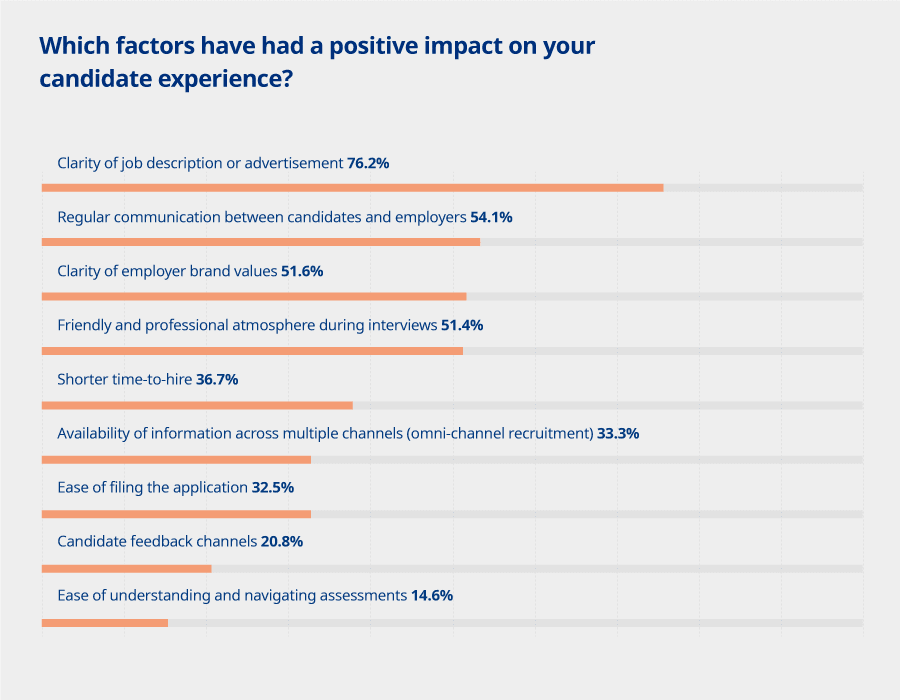 Highlights of Recruitment Outlook 2022
60% of employers forecast growth for the year ahead; to support expansion, 77% plan to increase headcount
2 in 5 employers will prioritize sourcing from a wider candidate pool
7 in 10 employers are using online platforms and communities to widen their talent pool
We are likely to see an increase in investments in talent analytics and candidate relationship management software – solutions which work to enhance the candidate experience
53% of employers surveyed are using automation for candidate sourcing, pooling or database management
Featured Employers
The report is also an invitation for HR professionals to learn from the experts.
Recruitment Outlook 2022 presents insights from India's most respected talent leaders, including Amarpreet Kaur Ahuja of AstraZeneca, Padmaja Alaganandan of PwC, and Mino Thomas of Adobe, among others.