In the current talent landscape, what makes organisations attractive and long-term employers? There are two key ingredients: flexibility and payroll. Employees not only want to decide when and where they work, but they also want the right pay at the right time. Inevitably, investing in robust payroll solutions to drive flexibility and the right pay across geographies is of utmost importance.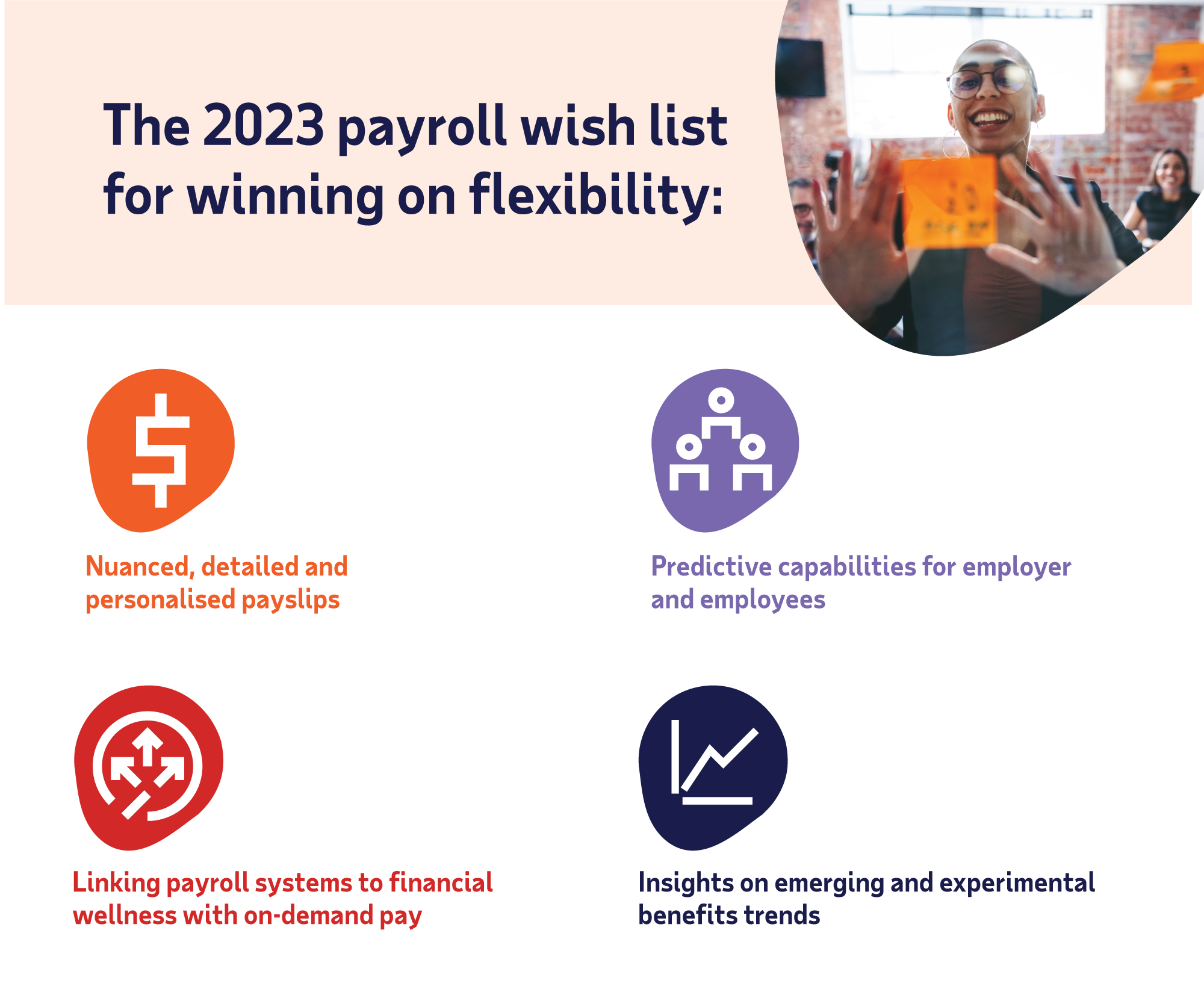 (Get more data points and insights by downloading the guide)
But what is the way forward? What must businesses prioritise when investing in payroll? How can they align it with an engaging employee experience?
We bring you answers. In partnership with ADP, we have curated this ebook that explores key challenges and offers innovative solutions. Backed by a survey and with key insights from leaders in Southeast Asia (SEA), this is one resource that will empower you to stay ahead in the competitive future of work.
Here, you will find:
Insights on how payroll is critical to empowering the HR function
Strategies to streamline Work From Anywhere (WFA) models, compliance and the gig economy
A detailed payroll checklist to strengthen and streamline flexible working
Critical takeaways from industry leaders across Southeast Asia (SEA)
And more! Download now and get started on your payroll transformation journey!
Read Now!